Maximize EV range with Pre-Switch
Pre-Switch™ eliminates switching losses, enabling 10X higher switching frequencies and much higher efficiency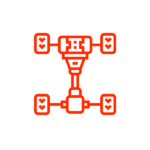 Disruptive
drivetrain technology
Eliminates switching losses
Smaller, low-cost inverters
Increased motor efficiency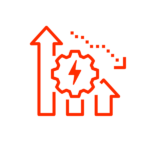 High peak, average and low-load efficiency
Reduced cost
Increased switching speed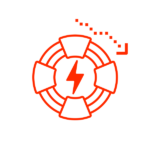 Higher efficiency
Increased reliability
Smaller, low cost
100kHz reference inverter is 98.5% efficient at 5% load – peak efficiency is 99.57%
Pre-Switch for E-mobility = Further Smaller Lighter Cooler
Embedded AI adapts for all loads and voltages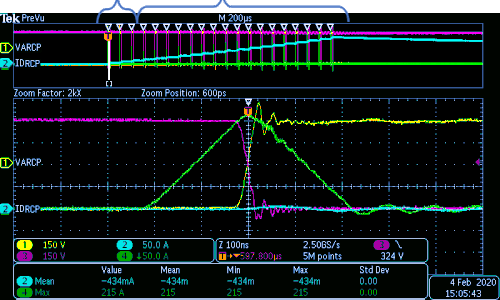 Demonstration and explanation of Pre-Switch AI during initial power up and first learning...
CleanWave EV Inverter
Evaluation System
This is an evaluation system for CleanWave, a fully-functional 200kW inverter with integrated motor control, CAN bus interface, DC link capacitors and safety features. It achieves a class-leading peak efficiency of 99.5% at 100kHz and delivers a power density of 210kW/L. Pre-Switch also offers a customization service enabling CleanWave to be used as a stand-alone inverter.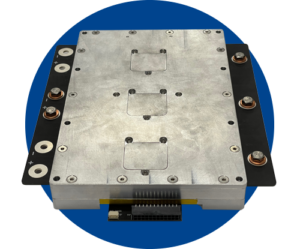 CleanWave Inverter
Platform
A family of inverters with the class-leading efficiency and power density performance of CleanWave. Available in 100kW, 150kW, 200kW, 250kW, 300kW, 350kW and 400kW power ratings.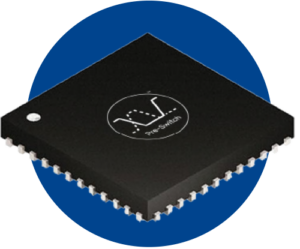 Pre-Flex ICs contain all the AI algorithms necessary for soft switching across all operating voltages, load conditions and temperatures. The SoC also enables motor control for permanent magnet motors, and includes embedded diagnostics with digital scope and customer code API library.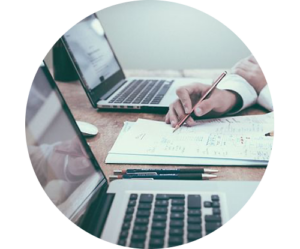 CleanWave Inverter Licence
All the software necessary to run the 
Pre-Flex SoC. Does not include
source code.
I would like to receive updates from Pre-Switch. I understand I can unsubscribe at any time.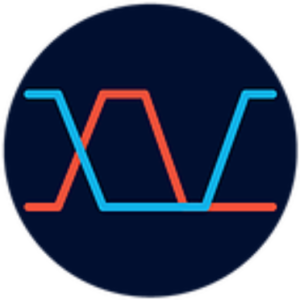 Pre-Switch, Inc. is a Silicon Valley power architecture company that is defining leading-edge AI to maximize drivetrain and power conversion efficiency. The company was founded by industry experts in power semiconductors, power systems, robotics, and artificial intelligence. Pre-Switch technology is covered by multiple patents worldwide.